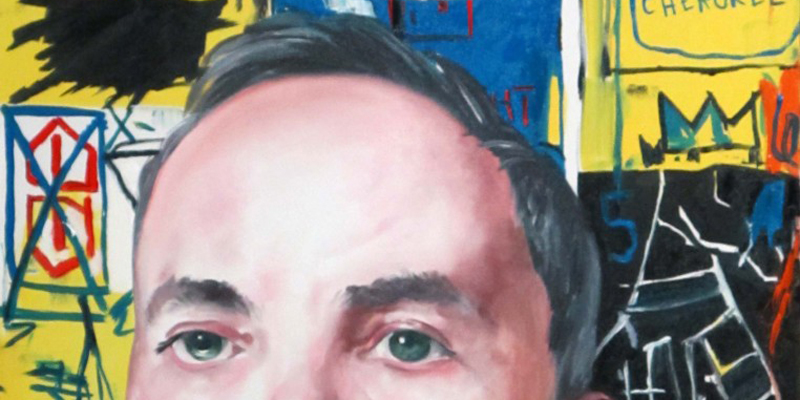 Noah Becker
Noah Becker
November 6th, 2013 – December 1st, 2013

Opening Reception: Thursday, November 7th, 7-9pm

This November the Lodge Gallery is excited to present the work of renowned artist Noah Becker with a solo exhibition of his portraiture and collage-like reconsiderations of art history.

Click for more info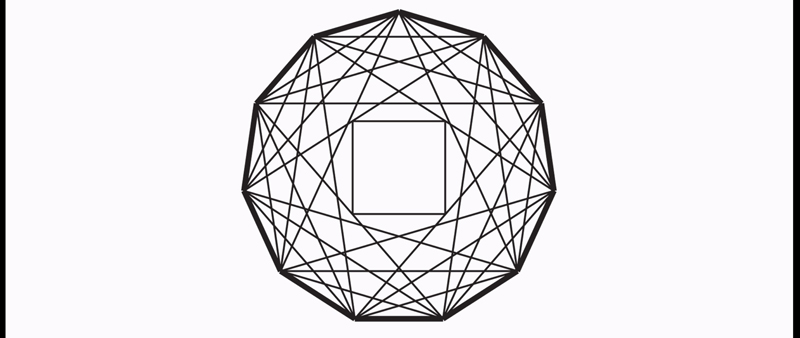 Glassine Box: Heroes
Glassine Box: Heroes
October 15th through November 1st, 2013

Opening Reception: Tuesday, October 15th, 6-8pm

The Lodge Gallery is pleased to present "HEROES", the first group exhibition by Lower East Side artist collective Glassine Box. The show, coinciding with Glassine Box's 2nd anniversary, features works by Adam Green, Arturo Vega, Chad Moore, Christopher Yerington, Colin Burns, Fabrizio Moretti, Jack Ridley III, Jack Walls, Johnny T Yerington, Marcel Castenmiller, Mike Langley, Molly Rae, Sara Anne Jones, and The Virgins.

Click for more info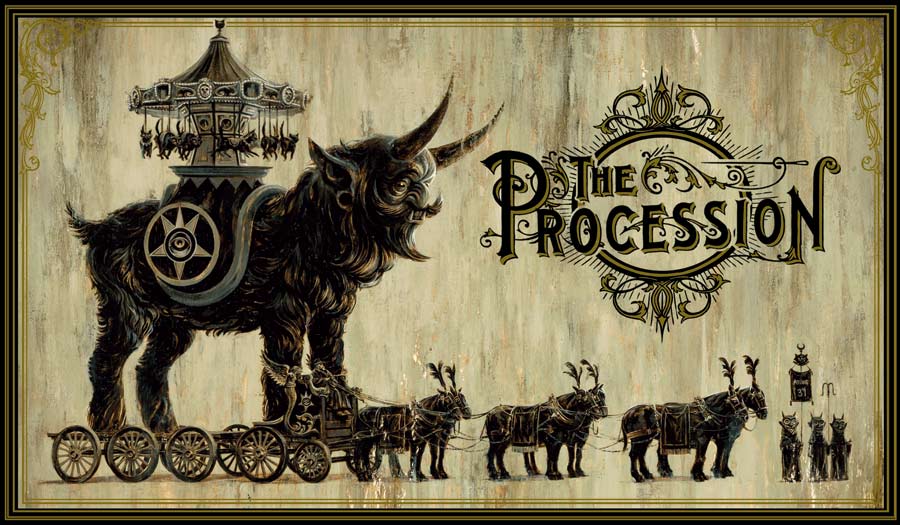 John Dunivant : "The Expatriate Parade"
John Dunivant : "The Expatriate Parade"
September 25, 2013 through October 12, 2013
Opening Reception: Wednesday, Sep 25, 6-8pm
Artist Talk: Saturday, October 5 at 2 pm

The Expatriate Parade features a series of paintings and bronzes inspired by the closure of Detroit's Theatre Bizarre. Facing an existential crisis, Dunivant chose to embrace the turmoil of the situation, with the resulting works on view in The Expatriate Parade serving as a celebration of his "exile".

Click for more info
Who We Are

Founded in New York City in 2009, Republic Worldwide is a curatorial team and fine art solutions firm. Our physical gallery space, The Lodge Gallery, is located at 131 Chrystie Street in the lower east side of Manhattan.
Through our unique exhibition projects at The Lodge Gallery, our public arts program through M.a.N.Y project, our digital arts program titled The Gradio Initiative and our charitable Reaching Out program, Republic Worldwide works with the most talented artists in America and services many of the most important private and corporate art collections in the North East coast.
In addition to our unique exhibition program Republic Worldwide also offers the finest contemporary art consultation, acquisition and installation solutions in the business.
Our services department specializes in tackling hard to solve problems and our installation team has over 20 years of experience. We provide safe, efficient and effective solutions to elevate that one special piece or your entire collection to the highest possible measure of excellence.